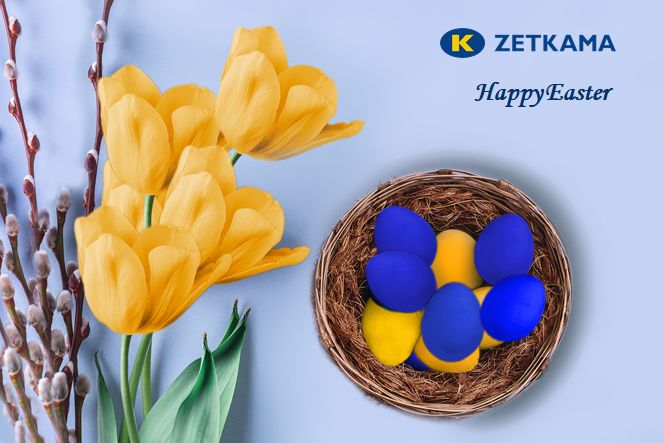 The anxiety caused by the pandemic has not yet completely left us, but a new, stronger one has emerged – the anxiety caused by war.
Let us move away, at least for a moment, from this disquiet, devoting ourselves fully to the celebration of Easter. Let us be glad that we can spend these holidays with our loved ones, because our neighbours, whom we help today, do not have such happiness. Let's appreciate that we can share holy food with the whole family and that we can hug those who we love.
I wish all stakeholders and their families a lot of love and… peace.
President of the Management Board
Jerzy Kożuch