At the beginning of September, as usually, the ZETKAMA FAMILY PICNICS took place. Employees of the company from Ścinawka enjoyed themselves in Latin climates – Viva Mexico, while the employees of the plant from Sosnowiec were moved to the times of PRL.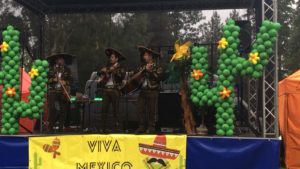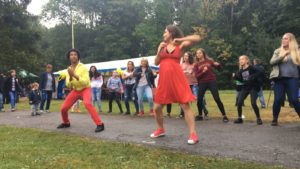 Los Amigos band caused that despite the unfavorable weather, employees and their families felt the hot Mexican climate.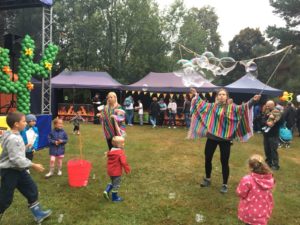 However, the order of the event in Sosnowiec was supervised by Milicja Obywatelska and numerous games and competitions were carried out by the work leaders. The Picnic plan was made in 120%!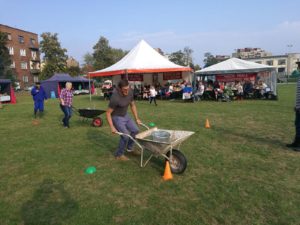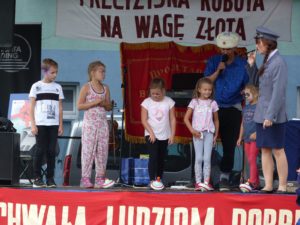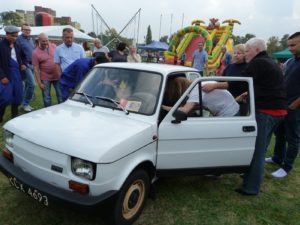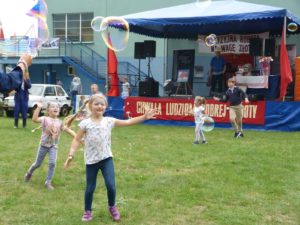 The Podrez Band made great time with its arrangements of hits from past years and everyone had a wonderful time.
The company's lottery with great prizes funded by our trade partners provided additional emotions.
The main prize was funded by the President of the Board of ZETKAMA – Leszek Jurasz.
We would like to thank you to all Suppliers and Sponsors for supporting our event!