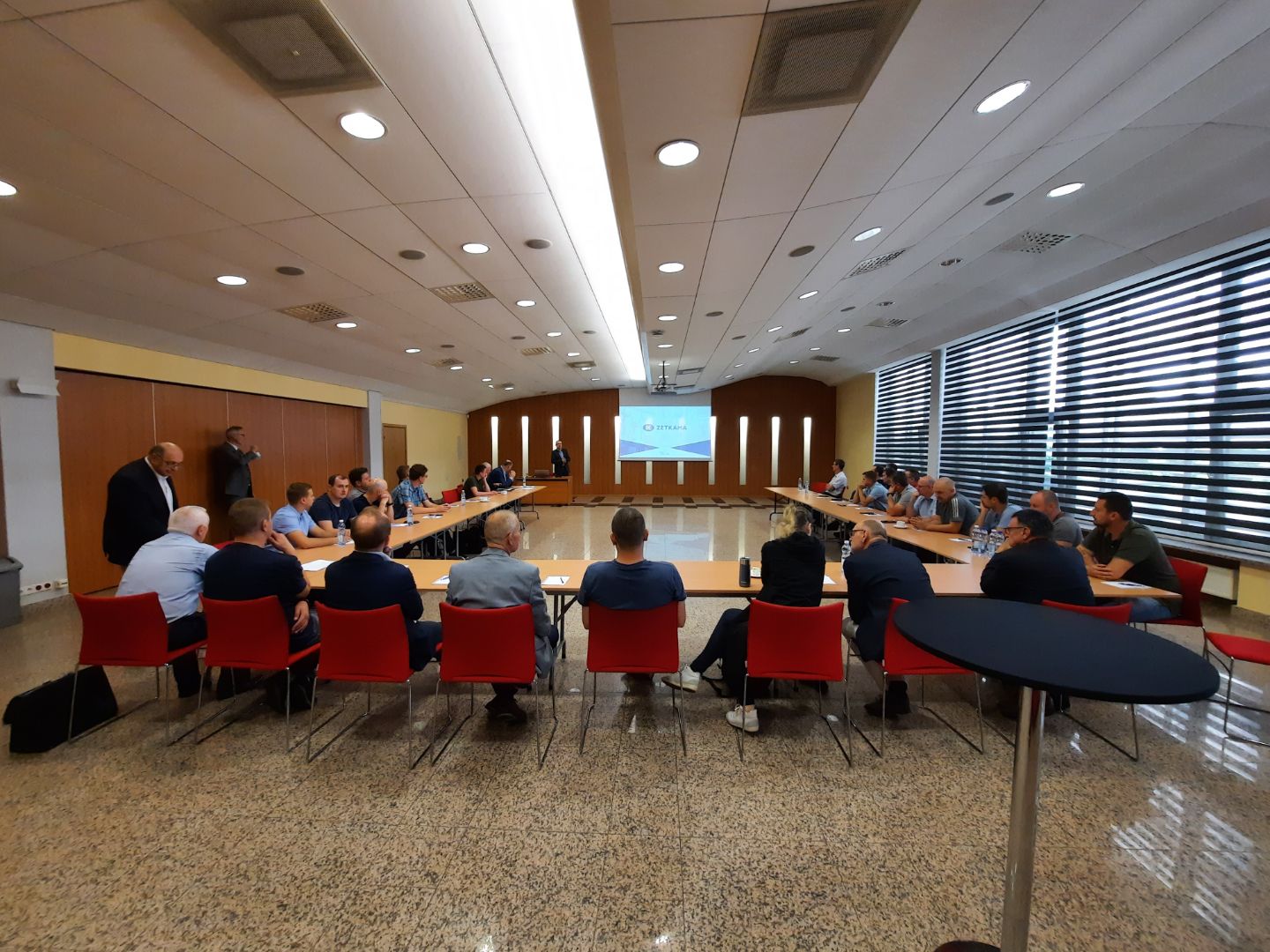 On August 3, 2022, at Targi Kielce, a training organized by the Polish Industrial Valve Association took place, during which ZETKAMA presented guidelines on the principles of selecting safety valves according to applicable standards and their operation during the warranty and post-warranty period.
25 people participated in the training.
The subject of the training also concerned:
– selection of industrial valves,
– steam installation dewatering,
– modernization of pipelines and valves in the live steam installation,
– modern industrial seals.