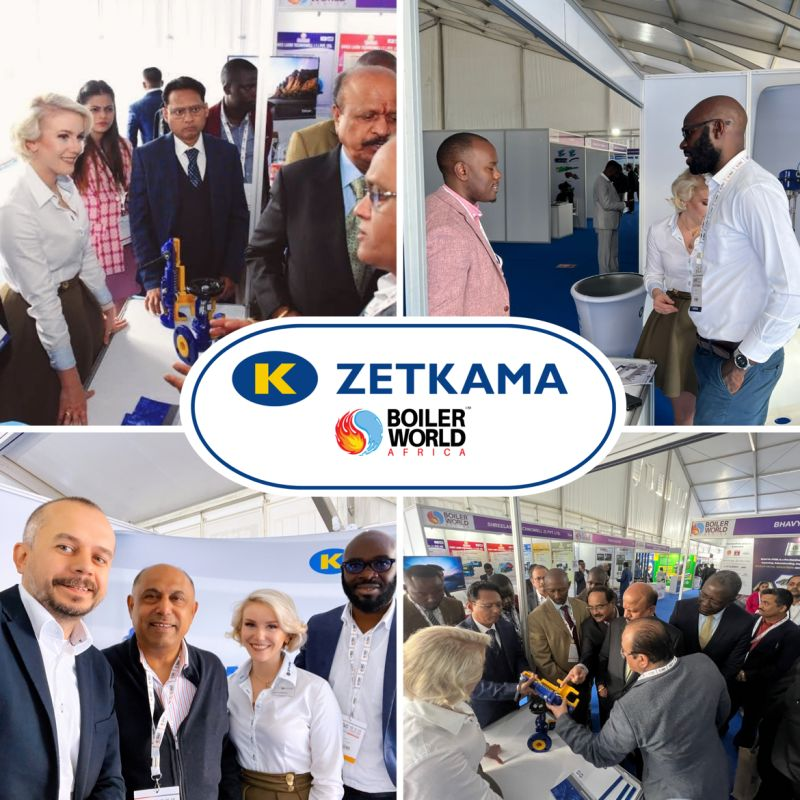 On August 10-12, 2023, ZETKAMA presented its offer at the Boiler World Expo. This event was held for the first time, gathering 125 exhibitors from 17 countries.
During three days of the trade fair, experts, innovators and leaders from the industrial boiler sector from over 30 countries came to Nairobi.
The ZETKAMA stand was visited by over 90 companies. Thank you to everyone who visited our stand.